Welcome to Joellen Lapidus' website.  If you want to purchase something and not just browse and listen, I will be out of town between November 2nd and November 12th.  If you do purchase something, I will be able to ship it out to you on the 13th.  Be well.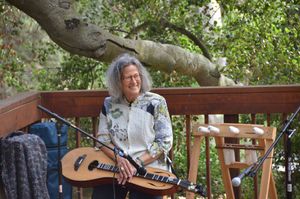 Welcome to the MUSIC
the MUSICAL INSTRUMENT GALLERY of
JOELLEN LAPIDUS 
THE URBAN GYPSIES; 
and  SCHMALTZ.

  Listen to music from traditions as different as the Southern Appalachian Mountains, Eastern Europe and sunny Southern California.   Mountain dulcimer, accordion, guitar, dumbeck, violin, viola, upright bass, spoons, udo and trumpet: it's all here. 
NEXT ZOOM DULCIMER CLUB MEETING OCT., 24 AT 1:30 - 3PM
SEE CALENDAR PAGE FOR DETAILS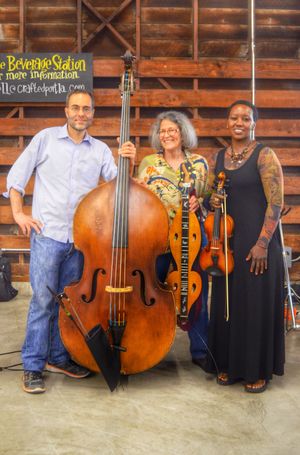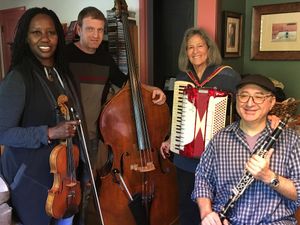 Take a look at Inlaid and carved dulcimers of unusual shapes and themes from the Big Sur coast of California to the pelican and whale inhabited beaches of Los Angeles.  This is my world and the inspiration for my creations.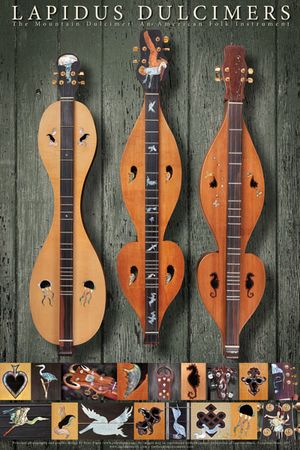 NEW FROM LAPIDUS MUSIC
12" X 18" ART POSTER
OF
LAPIDUS DULCIMERS
$10 +$3.99 shipping

Don't have room for 3 more dulcimers?
Try this small 12"x18" dulcimer art poster on your wall
and enjoy a feast of dulcimers,
pegheads and soundholes.
 

      Thinking of ordering a Lapidus Dulcimer for yourself?  Contact me through this website and we can discuss what is available as well as your individual custom design ideas.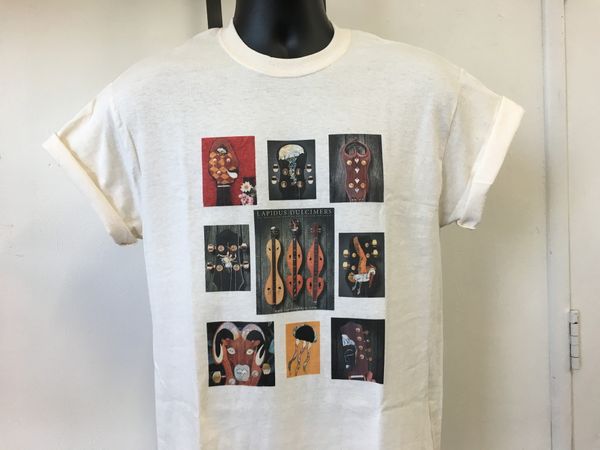 Three of my favorite dulcimers surrounded by seven of my most beautiful inlaid pegheads and the wiggly jellyfish soundhole from the Jellyfish Dulcimer.
       Small, Medium, Large and   Extra-Large  $20.
A PERFECT HOLIDAY GIFT FOR THE DULCIMER ENTHUSIAST!
6 DULCIMER PEGHEAD COASTERS $38   Singles $10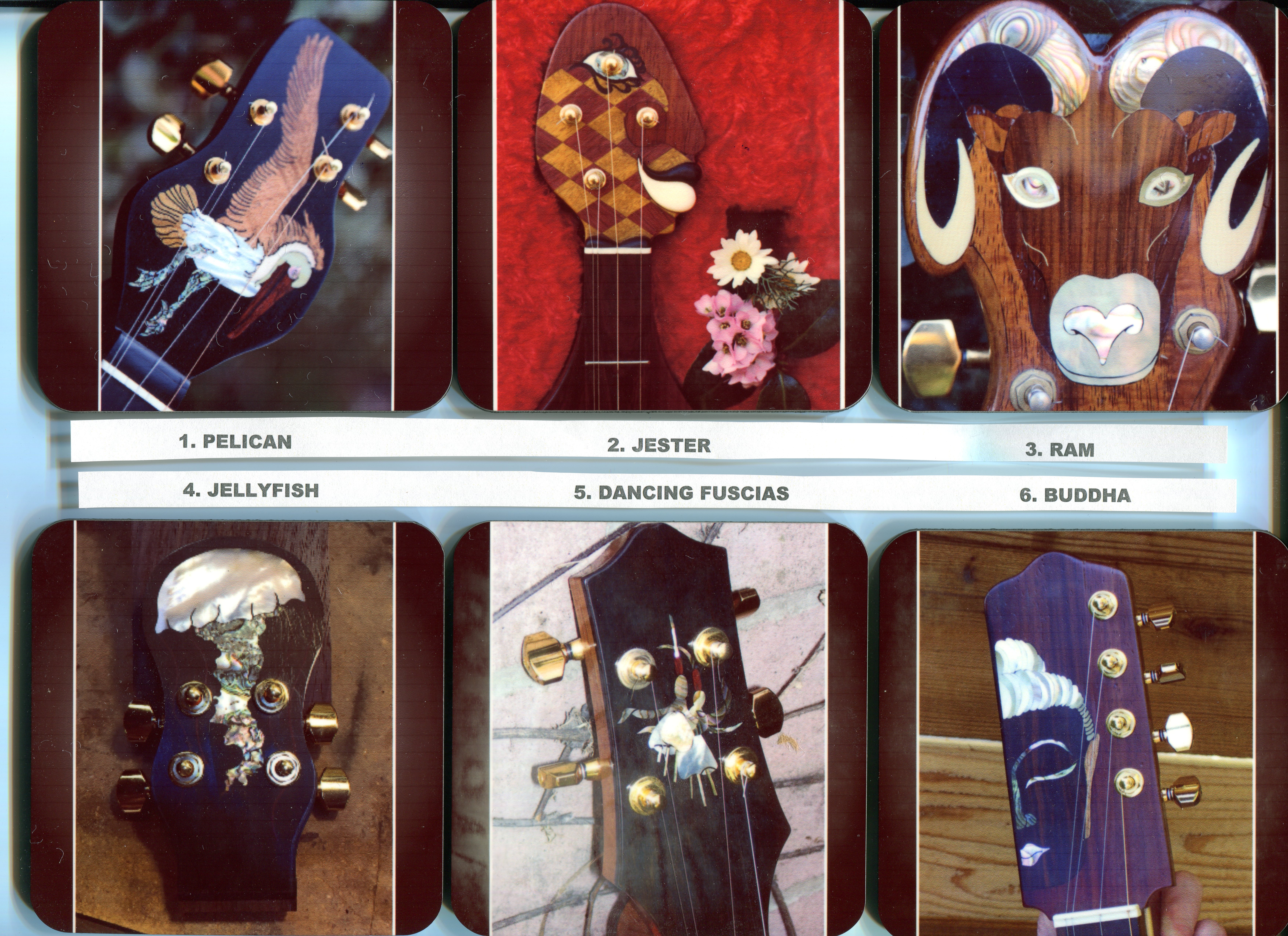 If you love the dulcimer, check outLapidus on Dulcimer 2  for instruction... 
whether you're a total beginner or an advanced player.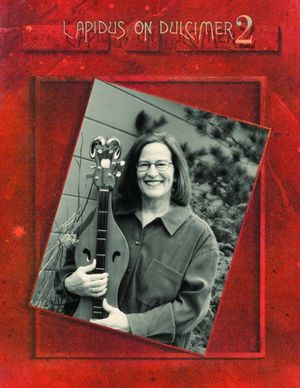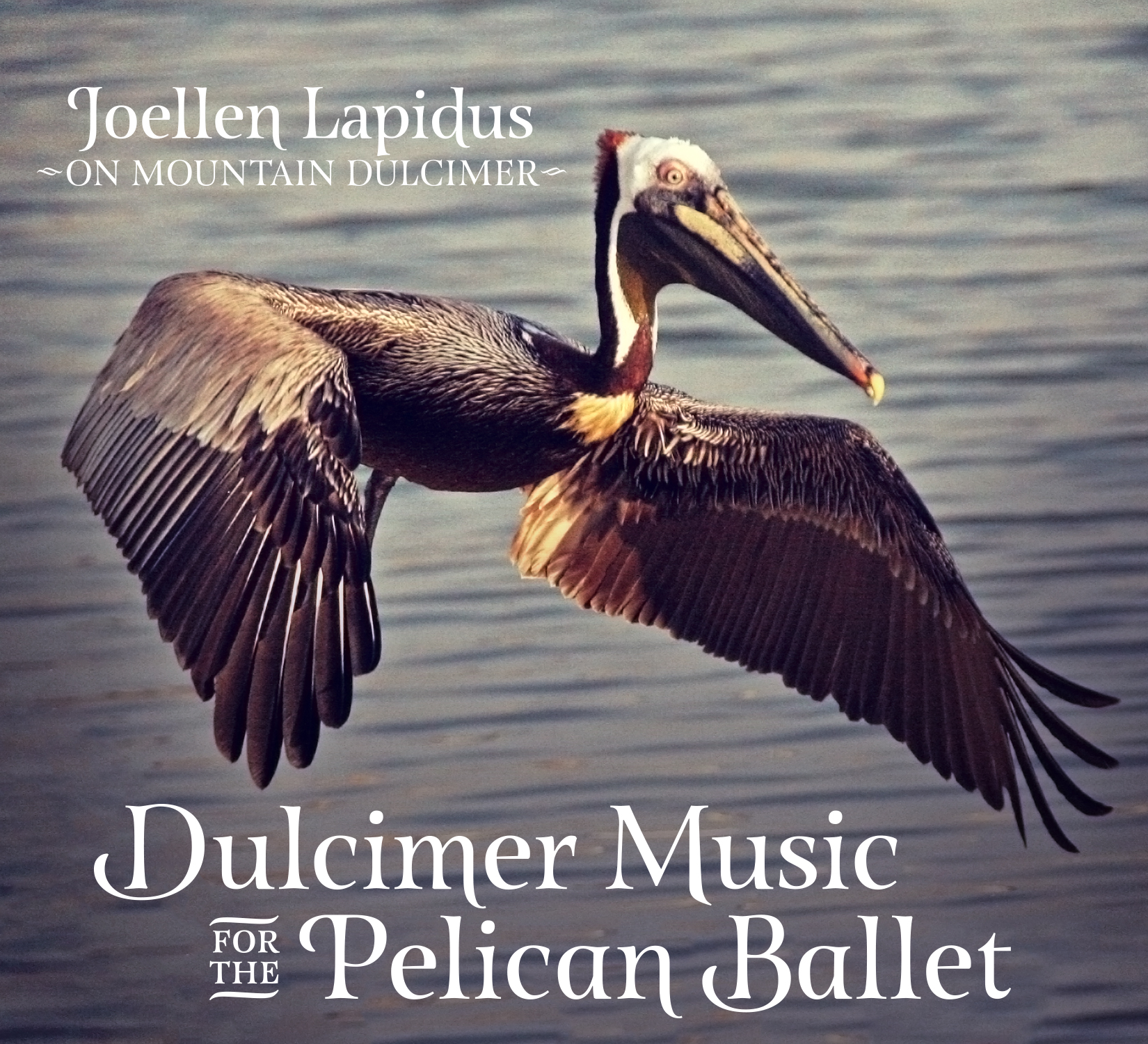 Browse around these pages, listen to some music, check out some dulcimers, buy a CD or a book or send me a note on my contact page HERE
0:00/4:36

0:00/5:19

0:00/3:04

0:00/6:03

0:00/5:48

0:00/6:03

0:00/4:07

0:00/7:29

0:00/5:42
There are no upcoming events right now.